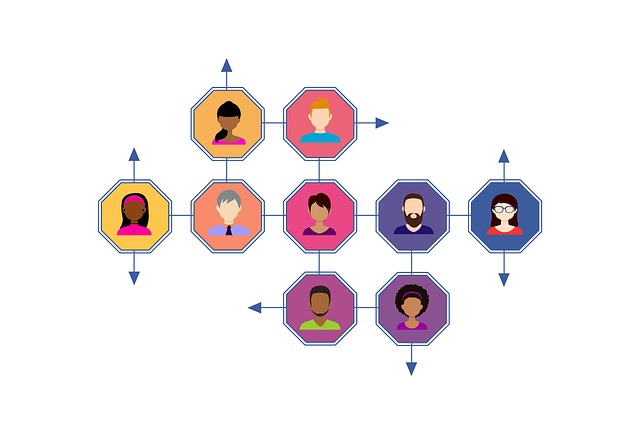 The mistake new businesses make is not building their marketing foundation early by discovering "how they rock their online world".
As a result, many things are done but the effort doesn't lead to launching their business with a steady number of growing clients.
Other mistakes, business owners make are to
1. Focus on their website without a strategy
2. Focus on their operations more than digital marketing
3. Focus on traditional business development not their relational connection with clients through social media.
O CONSULTING understands these common pitfalls. We know it's more than simply throwing up pictures or ads and HOPING your customers find you.
.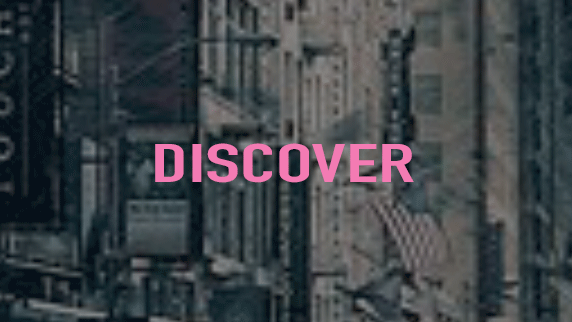 We start with a discovery session, where we share insights on how to find your authentic digital brand. We'll chat about your goals and what you envision your customers will experience when they find you.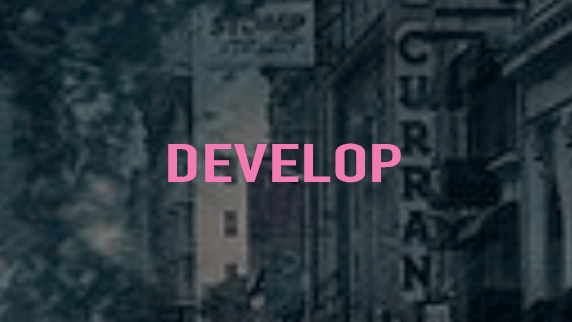 Then, we get down to strategy development. To develop a comprehensive marketing blueprint structured around your unique vision and what your customer needs.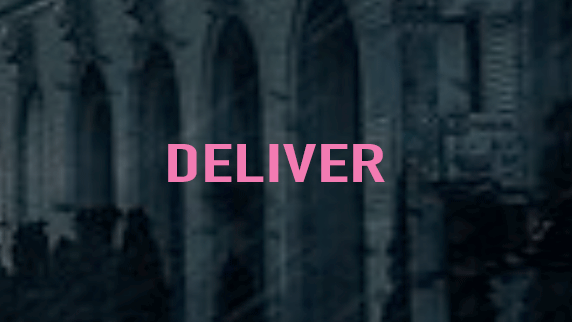 Next, we will put that plan into action through engagement, content creation and curation using social media. Once executed, it won't be long before you see real results!
"We will handle your digital strategy so you can focus on running your business"
REQUEST FOR A FREE CONSULTATION